This vacancy is already filled by Bridgewell.
Click here here for our actual vacancies.
Manager Accounting & Reporting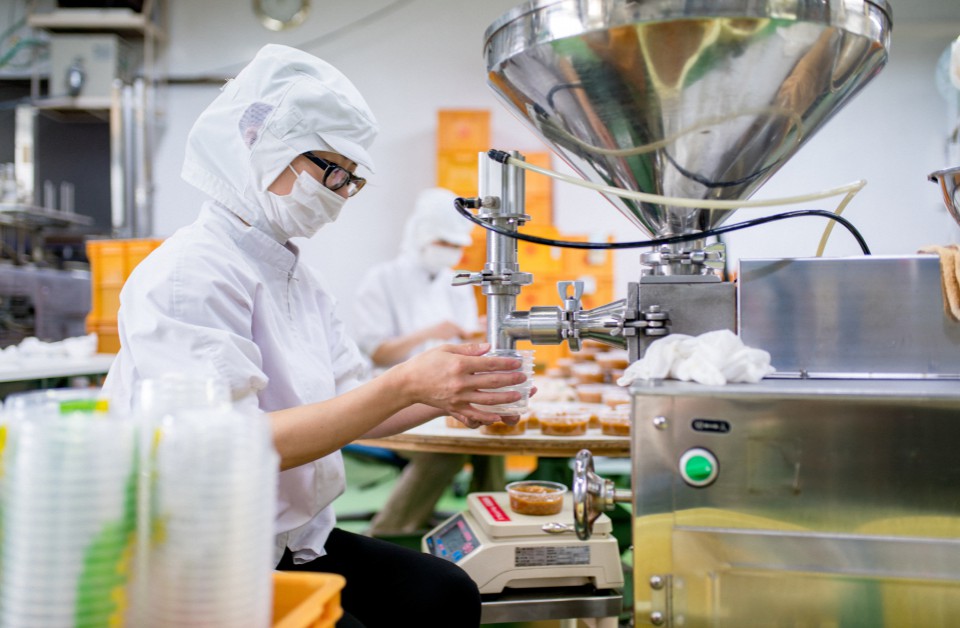 Organisation
Our client is an international producer of food products, with international production locations and global sales offices.

Their headquarters are located in Noord-Brabant, the Netherlands.
Assignment
The role is a key position within the Group Control department and is responsible for managing the financial accounting and reporting activities of the company to ensure compliance with generally accepted accounting principles (IFRS), corporate policies, ESG reporting and internal & external audits at corporate level. You will report to the Director Group Control and you will act as the true sparring partner to the stakeholders both at corporate and business unit level. The position is based in Brabant, hybrid working is an option.
Manage and coach the team and oversee all daily operations of the team;
Maintain the internal system for CSR reporting and prioritization, including a repository of key ESG metrics;
Drive, coordinate and complete the Company's annual (integrated) report and audit and co-coordinate local statutory audits;
Provide recommendations to stakeholders involved and ensure improvement of systems and procedures and initiate corrective actions;
Act as the accounting & ESG expert and business partner to support complex topics and ensure compliance and accuracy of the IFRS & ESG reporting standards;
Be the true business partner and sparring partner for the business unit finance teams, shared service center and (finance) management through value adding analysis and support on finance related issues;
Participate in and / or manage ad-hoc finance projects across the organization;
Manage further improvements to the financial systems and related financial processes;
Work closely, but independently, with the Director Group Control and other teams on the further professionalizing and innovating of the finance function.
Profile
We are looking for an energetic and innovative finance Manager with extensive IFRS experience in a (international) corporate environment who likes to drive changes. You believe in your own ability to achieve results and feel responsible to make a significant contribution in the further improvement and optimization of the finance function within a large international organisation in a proactive and forward-thinking way.
Over 10 years financial business related experience (preferably in a big-4 audit firm);
Master or Post Master degree in accounting, RA(CPA) or equivalent;
Excellent knowledge of IFRS;
You are well experienced with corporate integrated reporting;
Excellent written and verbal communication, documentation and organizational skills;
Strong, independent self –starter, as well as collaborative problem solver;
You can drive changes and can easy oversee the total overview of complex topics;
Ability to multi-task across a range of projects with constantly shifting priorities;
Your leadership skills are sufficient to organize effective communication within the team and amongst the internal organization and stakeholders;
You are occasionally expected to travel within the Netherlands and Europe;
Your Dutch and English are fluent both orally and in writing.
Contact
This vacancy is already filled by Bridgewell. It is not possible to respond anymore. If you would like to receive additional information or have any questions, please contact the consultant mentioned below.