This vacancy is already filled by Bridgewell.
Click here here for our actual vacancies.
CEO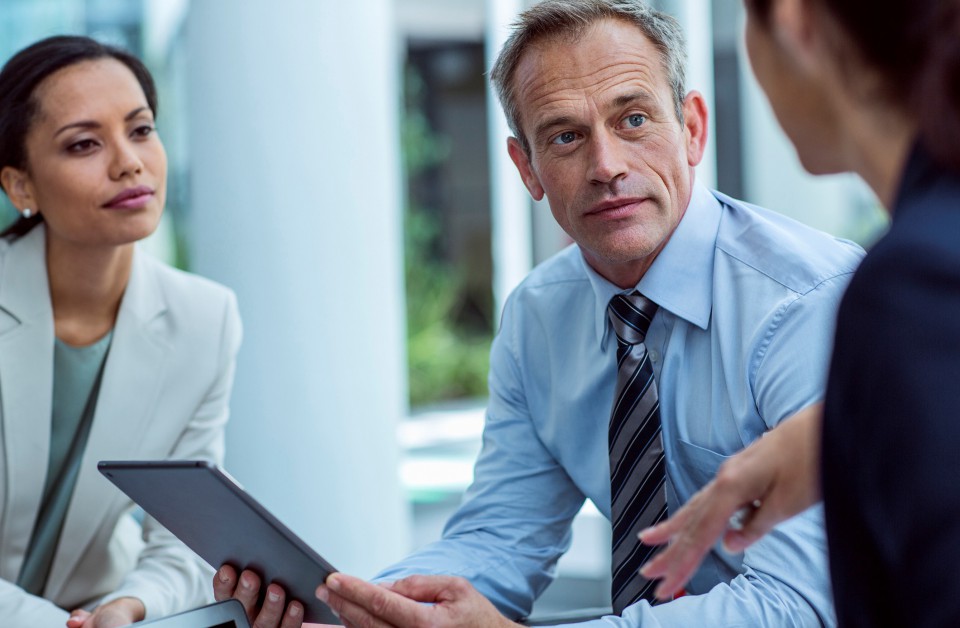 Organisation
Onze opdrachtgever is een jonge en sterk groeiende ICT provider centraal in Nederland.
Assignment
Aansturen commercie, operations, project management, support en finance ( +/- 50 FTE )
Verder ontwikkelen van heldere visie op ICT in een B2B omgeving en deze uitdragen en implementeren
Van een divers samengesteld team een eenheid maken met een duidelijke focus
Een agressieve groei weten te realiseren en daar verantwoordelijkheid voor nemen
Samenwerking zoeken binnen de Nederlandse organisatie en de holding
Profile
Afgeronde HBO/WO opleiding bij voorkeur bedrijfseconomisch of informatica
Strategisch inzicht en ervaring
Ondernemer met commerciele drive
Autentieke zelfstandige professional
Verbinder met minimaal 10 jaar leidingevende ervaring ( liefst ook eindverantwoordelijkheid )
Vloeiend in Nederlands, goed in Engels
Contact
This vacancy is already filled by Bridgewell. It is not possible to respond anymore. If you would like to receive additional information or have any questions, please contact the consultant mentioned below.