This vacancy is already filled by Bridgewell.
Click here here for our actual vacancies.
CCO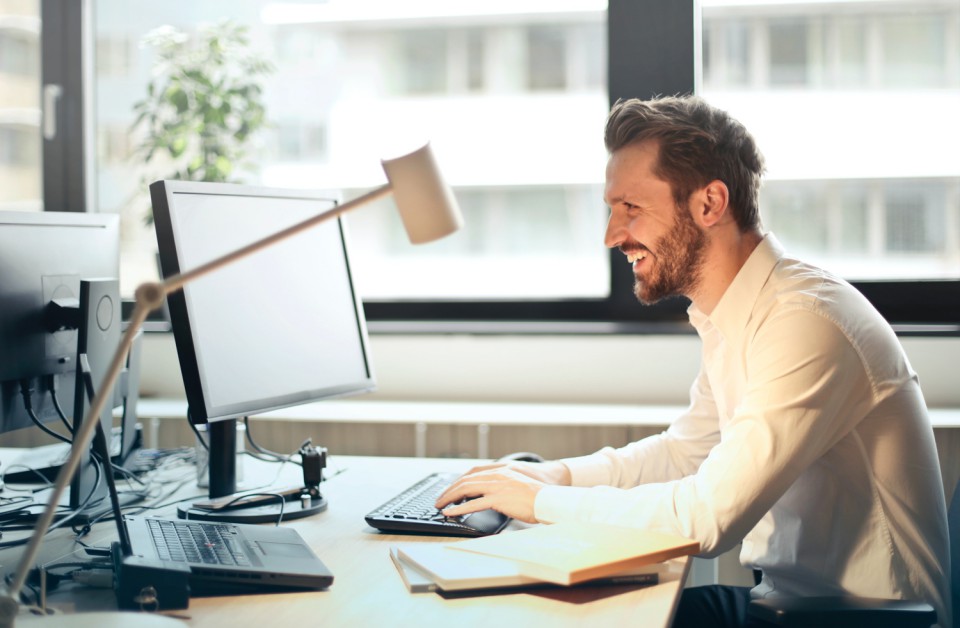 Organisation
Onze relatie is een jonge en sterk groeiende ICT en telecom provider centraal in Nederland
Assignment
Commerciële strategie bepaling voor de komende jaren voor de Nederlandse organisatie
Optimaliseren van de channel strategie in een B2B omgeving ( direct, indirect en digital )
Effectiever en scherper maken van de commerciële organisatie
Aansturen, motiveren en coachen indirect sales team ( ca 15 FTE )
Vertaler van klantbehoeftes naar de organisatie
Stuurt op KPI's en feiten niet op meningen en gevoelens
Profile
Afgeronde HBO / WO opleiding bij voorkeur in een bedrijfseconomische richting
Minimaal 10 jaar ervaring in change management
Gewend om zelfstandig te werken en te informeren waar nodig
Brede ervaring in het constructief samenwerken binnen een holding met een matrix structuur
Bij voorkeur ervaring in de ICT
Steun en toeverlaat voor de CEO Nederland
Contact
This vacancy is already filled by Bridgewell. It is not possible to respond anymore. If you would like to receive additional information or have any questions, please contact the consultant mentioned below.