Team Lead Financial Accounting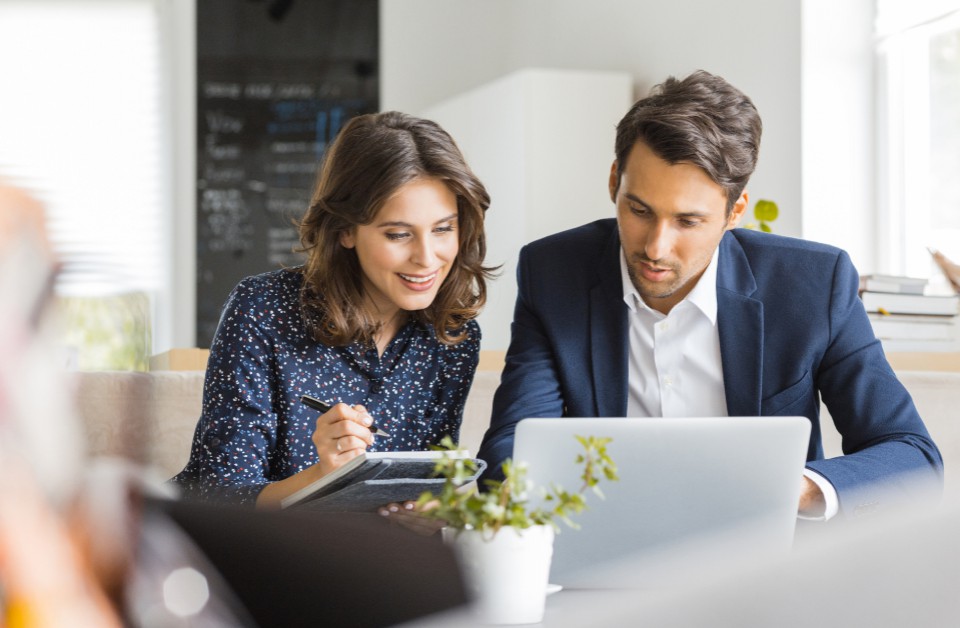 Organisation
Het betreft een succesvolle internationale organisatie, PE backed.
Assignment
Als Teamleider Financial Accounting bewaak jij verschillende processen, zoals: belastingaangifte, administratie van het salaris proces, diverse treasury gerelateerde processen en de administratie van onze verschillende hotels;
Coachen en ondersteunen van het team bestaande uit 4 financial accountants;
Direct schakelen met buitenlandse accountants voor de jaarrekeningen van de buitenlandse entiteiten;
Samen met team Financial Planning & Control verantwoordelijk zijn voor het tot standkomen van de jaarrekeningen en het ondersteunen van diverse audit processen. Deze worden gerapporteerd aan Head of Accounting;
Digitaliseren van administratieve processen die in lijn zijn met onze strategie;
Betrokken zijn bij verschillende financiele projecten zoals interne controle, implementatie van nieuwe policies, het opzetten van een compliance monitoring systeem;
Het kunnen beantwoorden van complexere vraagstukken over tax, treasury en het opmaken van jaarrekeningen met behulp van onze finance experts.
Profile
WO werk- en denkniveau, RC/RA niet vereist, wel een pre;
Minimaal 7 jaar relevante werkervaring;
Leidinggevende kwaliteiten – je weet hoe je een team in hun kracht kan zetten;
Beschikking over een afgeronde bachelor in finance of Business Administration is een must;
Uitstekende kennis van Accounting.
Contact
If you are interested in this vacancy, we kindly request you to send your application through "Apply". Please add the following reference number to your application: 11986. If you would like to receive additional information or have any questions, please contact the consultant mentioned below.