This vacancy is already filled by Bridgewell.
Click here here for our actual vacancies.
Interim CEO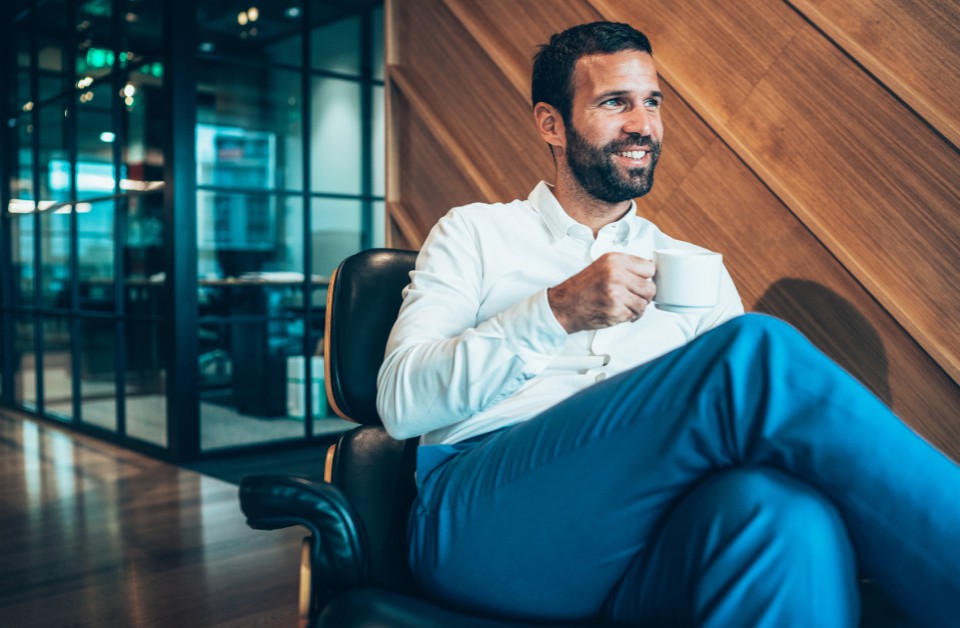 Organisation
Onze opdrachtgever is een internationale projectenorganisatie.
Assignment
Prioriteit van de CEO zal zijn het zoeken naar nieuwe internationale kansen. Doel omvat een aanzienlijke omzetgroei voor de Nederlandse markt.

De CEO moet commercieel ingesteld zijn, in staat zijn om relaties op te bouwen en het platform effectief te pitchen bij de juiste soorten doelorganisaties, terwijl hij/zij het team coacht.
Profile
WO werk- en denkniveau;
Ervaring binnen een projecten omgeving opgedaan is een must;
Stevige ervaring binnen hands-on projecten organisatie(s);
Duidelijk aantoonbare commerciële drive en ervaring;
Heeft oog voor detail, maar is ook in staat om hoofd- en bijzaken van elkaar te onderscheiden;
Heeft een nuchtere, no-nonsense houding en is pragmatisch. Heeft overzicht, steekt zelf de handen uit de mouwen, maar weet ook wanneer hij/zij hulp moet vragen;
Is autonoom, besluitvaardig en ondernemend. Neemt initiatief en gaat zelf op zoek naar manieren om waarde toe te voegen in de organisatie;
Weet mensen op inhoud te overtuigen zonder waardevolle input van anderen over het hoofd te zien.
Contact
This vacancy is already filled by Bridgewell. It is not possible to respond anymore. If you would like to receive additional information or have any questions, please contact the consultant mentioned below.