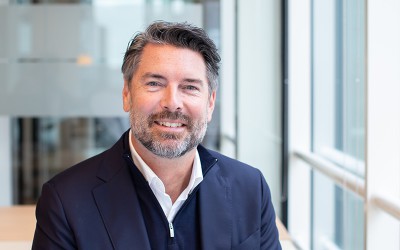 After completing his study Business Economics Michiel started his career as an auditor with Arthur Andersen in Amsterdam.
Before founding Bridgewell in 2005, Michiel gained experience with two international stock quoted search firms in several management and board positions. In his last position he was statutory director with a London stock quoted search firm and successfully responsible for all operations of two brands in Continental Europe.
His sharp analyses, critical approach, technical acumen and proven track record make Michiel a very successful headhunter.
Michiel is married and has two children. He's a keen golfer, although keen shouldn't be confused with a lot of talent. He likes to talk in one-liners and metaphors.