(Senior) Manager Transaction Advisory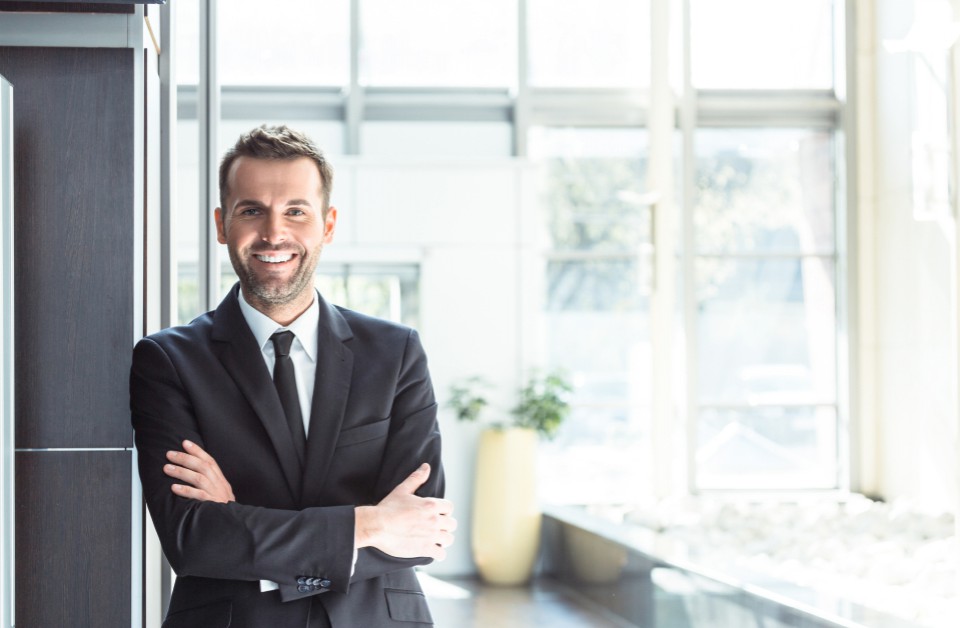 Organisation
Our Client is a leading global consulting firm with over 70 offices around the globe and a broad range of professional services including Restructuring, Transaction Advisory, Performance Improvement, Corporate Transformation, Financial Institutions Advisory, Tax, Valuations, and Disputes and Investigation Services.
Assignment
As part of a select and highly skilled team, you will have the opportunity to;
Work on a variety of Transaction Advisory engagements, working closely with our Managing Directors;
Gain experience across a variety of large-cap and mid-cap PE houses, corporate clients and financial institutions providing broad industry exposure;
Benefit from a formal training programme in addition to 'on the job' learning and development;
Help identify key risks and assess the strengths and weaknesses of a business against industry benchmarks, and aid in the evaluation of a potential transaction in the context of our clients' investment strategy;
Analyse detailed financial statements including income statements, balance sheets, cash flows and key operational data. You will convert this data into meaningful information that can be used to drive discussions with target management and drive observations and conclusions;
Develop the commercial aspects of your financial analysis skills;
Work alongside seasoned former operators enhancing your understanding of the broader due diligence and wider deal process;
Network with our service lines and to work on external marketing events to build cross- service line relationships.
Profile
Proven experience in Transaction Advisory / Financial Due Diligence (Transaction services) at a Big 4 firm is essential;
Exposure to Private Equity and/ or blue-chip Corporates is useful;
Fluent business level English and Dutch is essential. Additional European language skills are highly desirable;
The succesfull candidate will;
Join a pan European team with strong leadership, bright, energetic people and a truly entrepreneurial spirit;
Work across the entire deal life cycle in a hands-on role, including both buy-side and sell-side work Benefit from more diverse and exciting career opportunities;
Deliver international projects on behalf of many of the most prominent organisations world wise;
Our base salaries are highly competitive and bonuses are un-capped. Employees are rewarded for their contribution to growing their team an our client and their bonus system is well known for both its fairness and generosity.
Contact
If you are interested in this vacancy, we kindly request you to send your application through "Apply". Please add the following reference number to your application: 11892. If you would like to receive additional information or have any questions, please contact the consultant mentioned below.