This vacancy is already filled by Bridgewell.
Click here here for our actual vacancies.
Finance Director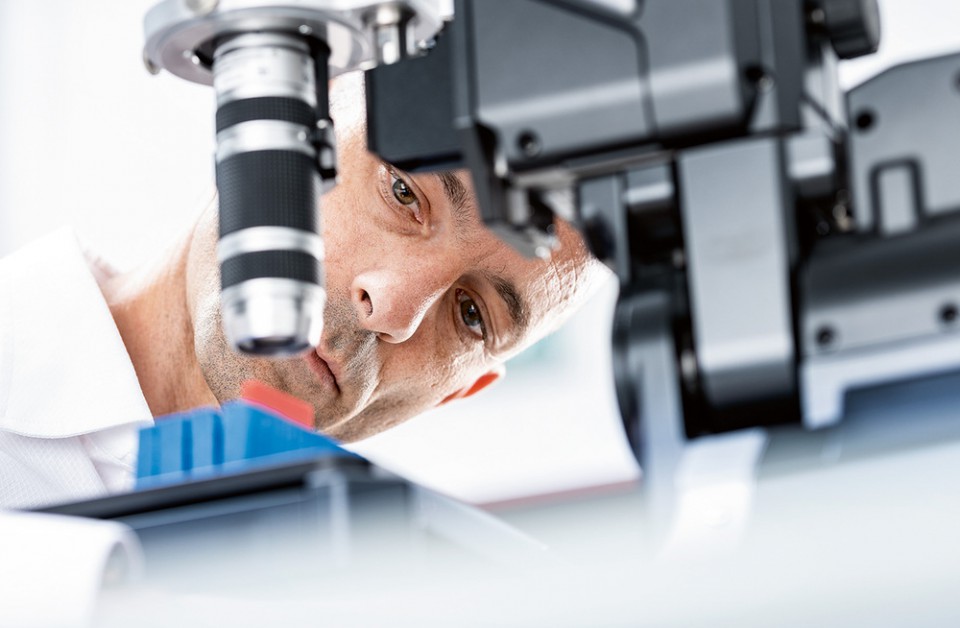 Organisation
The company is part of very large international chemical group and has various production locations worldwide, one of them located in Limburg. The company in the Netherlands currently employ's almost 300 employees and have a turnover of around Euro 250 million.

This organization is a producer of a wide variety of products for industrial and consumer applications.

Their aim is to be a global environmental top runner that contributes to a sustainable society by enabling a continuous growth and co-existence of ecology and economy.
Assignment
The Finance Director will have the overall responsibility for the Finance function of the company.
The Finance Director is reporting into the Managing Director and manages a team of 6 team members. The Finance Director is part of the Management Team.
Manages the Finance organization for the Dutch organization. The position is part of the Worldwide Directors meeting and is having exposure towards Corporate Finance;
Defines the financial and managerial accounting, reporting and control strategy and framework for the company and contributes as a Senior Management Team member to the company strategy;
Translates financial and accounting information, analysis, and recommendations to strategic thinking and direction; establishing financial objectives in line with business objectives;
Stakeholder management is critical and is concerned with influencing decision making and supporting the Managing Director reporting on the company's financial position and strategy, including fostering and cultivating stakeholder relationships with respect to financial performance and compliance matters;
Setting up reliable Forecasting / Planning / Predictions and setting up the organization accordingly in terms of capacity, checking and monitor business cases in general;
Liaise with corporate HQ abroad on a regular basis;
Annual accounts - managing the end of year annual statutory accounts process including consolidation of the entities and completion of the audit. Liaise effectively with external auditors and HQ.
Profile
MSc in Accounting or Finance, RA or RC qualification is a plus;
Able to present strategy, recommendations and results of complex analyses to cross-functional stakeholders and to interface with cross-functional and cultural teams at all levels;
Experience in leading and managing a quality financial organization in terms of process integrity, efficiency improvement, personnel motivation and process optimization;
Experience and effectiveness in working both at management level, but also as a finance team member, in reporting and communicating in an international environment;
Strong hands-on experience and entrepreneurial drive;
Comprehensive understanding of ERP systems;
You are a natural team player and have excellent communication and leadership skills;
Strong project management, problem solving and good analytical skills;
Fluent in English, Dutch and preferable German.
Contact
This vacancy is already filled by Bridgewell. It is not possible to respond anymore. If you would like to receive additional information or have any questions, please contact the consultant mentioned below.