Chief Technology Officer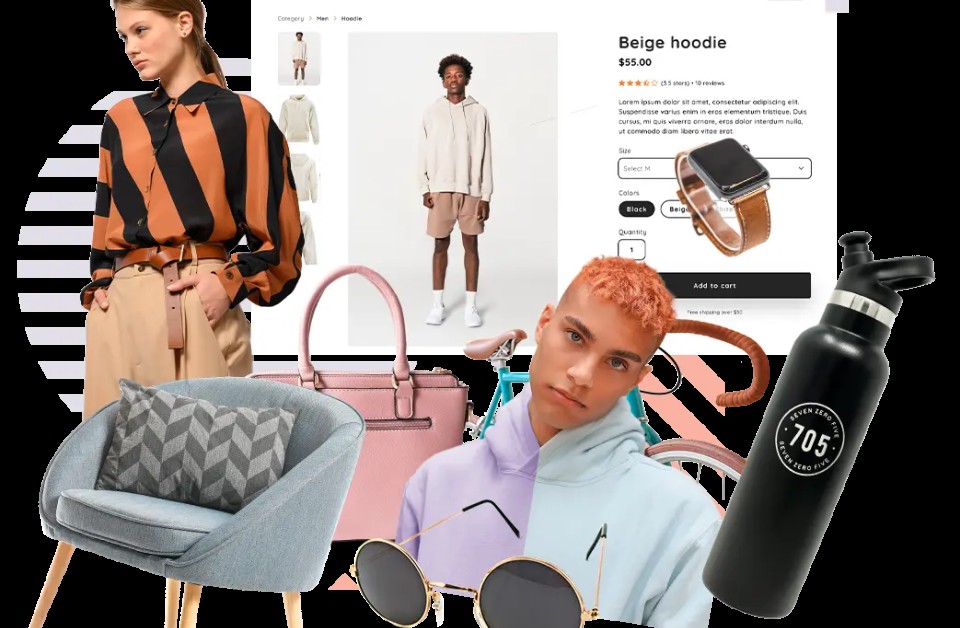 Organisation
Our client is a visual content solutions provider for many of the world's leading e-commerce brands and retailers. Visual content solutions that help customers transition from browsing to buying.

The organization is growing rapidly with headquarters in Haarlem and New York and offices in the rest of the world.
Assignment
Innovation strategy, portfolio matrix, technology vision, strategy, product vision and roadmap
Manage, lead and inspire a growing, diverse technology team consisting of 20+ developers (inhouse but offshore), 2 CV/ ML engineers (PhD), a dataset team and 3 product owners;
Utilize business knowledge to tie technology vision & strategy to the company's mission, strategy, performance and financial goal;
Formulate intellectual property (IP) strategies and exploit proprietary technologies, including Computer Vision/ Machine Learning models;
Deliver integral and scalable product technology;
Ensure the correct processes, people and suppliers are in place to provide a stable operation platform;
Stakeholder management with other departments, shareholders, partners and third-parties;
Making sure that the required resources and skills are available in the technology teams;
Engage in executive customer communication when required for commercial and technical/product discussions;
Periodic technology advice to company owned joint-ventures.
Profile
Development vision, strategy and purpose;
Senior technologist with business acumen;
Analytical skill set, ability to structurize complex problems;
Results oriented, effective and problem-solver;
Able to switch from helicopter view to detail digging;
Leadership skills;
Ability to optimize team performance;
Prototyping new technologies;
People Manager who can grow team;
Proven experience in working with offshore teams;
MSc. education in Business and Technology;
2-5 years experience as CTO or a comparable role in Technology;
Experience in working with offshore teams;
Several years experience in both technical as well as business and product roles;
Fluent in English;
In-depth knowledge of .NET and preferably experience with processing images (image editing);
Business and technology savvy;
Preferably a Dutch speaking resident.
Contact
If you are interested in this vacancy, we kindly request you to send your application through "Apply". Please add the following reference number to your application: 12021. If you would like to receive additional information or have any questions, please contact the consultant mentioned below.