Highest entry in MT100
19 december 2016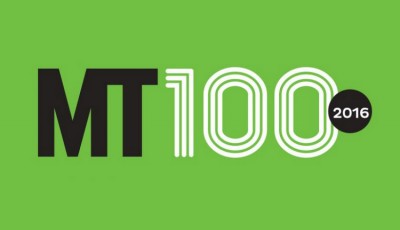 Bridgewell is the highest new entry and the highest ranked finance boutique executive search agency of the Netherlands according to Management Team's MT100 2016 survey.

Sinds our start in 2005 we have always strongly believed in our focus on quality and added value in our services. Our ranking clearly shows the appreciation of our clients and candidates. We thank all for the trust shown in our services.

The MT100 survey was conducted by Inscope Consulting, a kwowledge institute of the Erasmus University in Rotterdam.