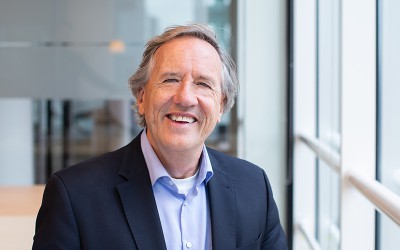 After his study at Nyenrode Hans had many senior commercial management positions in consumer durables, FMCG and telecom. From 2007 he is active in executive interim and search management. Starting at Atos Interim Management and after a management buy out he was partner / co-owner at Schaekel & Partners. In 2019 Hans joined Bridgewell.

His main focus ( besides his own commercial background ) is on senior IT and Operations Management positions. His thorough market knowledge combined with his focus on human aspects makes him a valuable partner for customers and candidates.

Hans is married and has 3 children. He combines his work and hobby at the golf course.