Senior IT Controller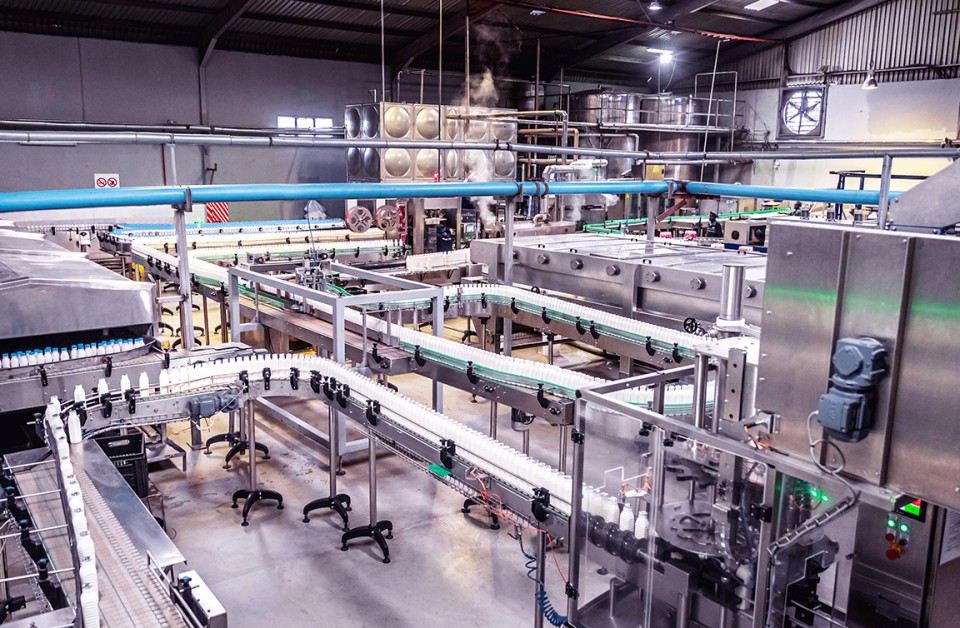 Organisatie
Our client is an international producer of consumer products, with international production locations and global sales offices.

Their headquarters are located in Noord-Brabant, the Netherlands.
Functie
Optimising our budget - and forecasting processes, and further improvement of the relevance and reliability of management information will be an important part of the responsibilities.
In addition the IT Controller also has a main responsibility in the monitoring and governing the IT projects, which includes capitalisation of the internal hours of the IT projects in line with the accounting manual.
Also, the development and implementation of improvements regarding transparency and clarity in the area of the internal control environment is a key responsibility for this role.
Provide solicited and unsolicited advice to the CIO in the areas of profitability, and the development of costs, balance sheets and cash flows based on the planning and control cycle;
Analysing, including the qualitative substantiation, the integral connections between the companies policies, activities, resources and budget;
Consolidating and explaining management on the results achieved, including the correct connections between the accounting and the actual activities;
Ensuring the right costs are charged to the business units and operating companies that are supported by the IT department by optimizing the cross charge model and clear communication to all Finance Controlling colleagues at the BU's and at HQ, during budget and throughout the year;
Control the IT project portfolio, provide and challenge business cases for individual projects, monitor the running projects and provide insight in the impact of projects to the running costs;
Development of 5 year Long term Plans, OPEX and CAPEX with IT management team and BU's.
Profiel
5-7 years financial, business related experience;
You have a Master or Post Master degree in Controlling or equivalent;
Experience in IT controlling within large international organisation is a plus;
You are analytical and conceptual;
You work structured and precise, you are results-oriented and independent;
You strive for success, identify opportunities and act accordingly;
You have a hands-on mentality with tenacious attention to detail;
You have strong communication skills, your results of calculations are translated into understandable advice;
You can drive changes;
Knowledge of IFRS and internal control frameworks is preferred;
Your Dutch and English are fluent both oral and written, while German is a big plus.
Contact
Indien u in deze vacature geïnteresseerd bent nodigen wij u uit direct te solliciteren via de knop "Solliciteer" o.v.v. het referentienummer ( 11956 ). Voor meer informatie verzoeken wij u contact op te nemen met de onderstaande consultant.