M&A Manager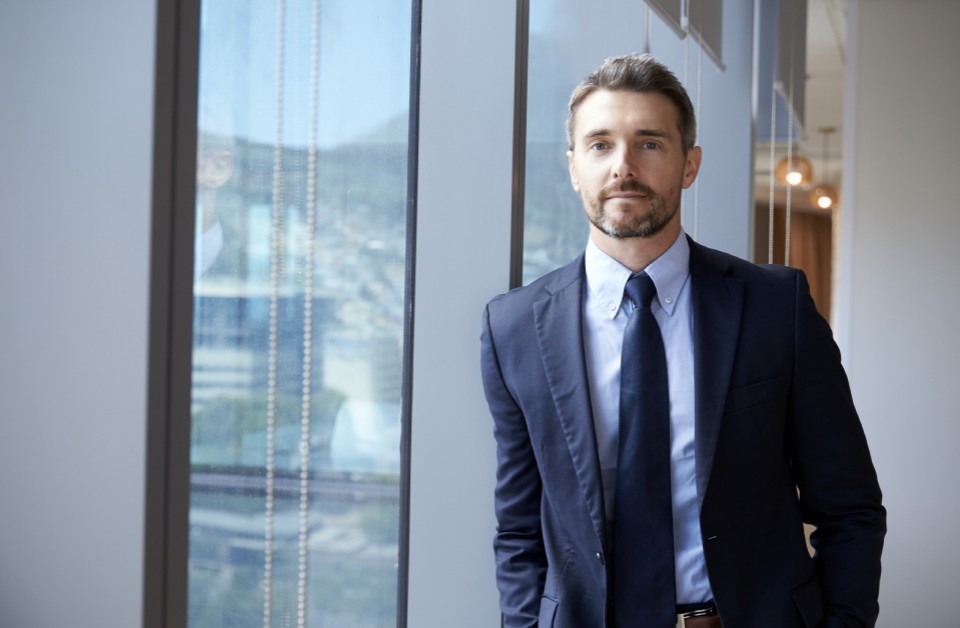 Organisatie
Our client is the agency in the Netherlands to offer full-service grants and subsidies consultancy and a range of online products, including the most comprehensive funding database in the Netherlands. In 2021 our client is acquired by PE.
Functie
To co-create the Value Creation Plan (join the VCP Steering Committee and co-ordinate and project manage the execution of initiatives across the business);
Regular communication with the Board, CEO, CFO, Management Team, VCP working groups and externals;
Assisting in the identification of value creation initiatives, and in developing the business case, analysis, and implementation plan for identified opportunities. Performing market due diligence (e.g. market sizing, competitive landscape, market growth) independently and/or leveraging expert consultants;
Working with the Board, PE Partners, and key executives and advisors in defining KPIs, targets, operationalising tracking, installing incentives and holding the organisation accountable for target delivery;
Tight co-ordination with CFO to ensure consistency of reporting;
Creating transparency and visibility by initiative progress tracking in order to allow for better and faster decision making and results predictability to the CEO, other Core Managers, Operating Partners, and Board of Directors;
Acting in a "challenge and support" role vis-à-vis the initiative owners, helping them deliver the targeted results;
Preparing analysis & progress summaries for internal and Board discussions and leading the presentation in both contexts.
Profiel
A Masters degree in business / finance;
Minimum of 5 years' experience in a similar position;
Experience in Business Transformation and/or M&A;
A solution focused leader with an aptitude to deliver results while managing complexity and ambiguity;
The ability to set goals and leverage strong communication skills to motivate;
Fluent in written / spoken English and Dutch.
Contact
Indien u in deze vacature geïnteresseerd bent nodigen wij u uit direct te solliciteren via de knop "Solliciteer" o.v.v. het referentienummer ( 11898 ). Voor meer informatie verzoeken wij u contact op te nemen met de onderstaande consultant.