Deze vacature is onlangs door Bridgewell ingevuld.
Bekijk hier een overzicht van onze actuele vacatures.
Treasury Accountant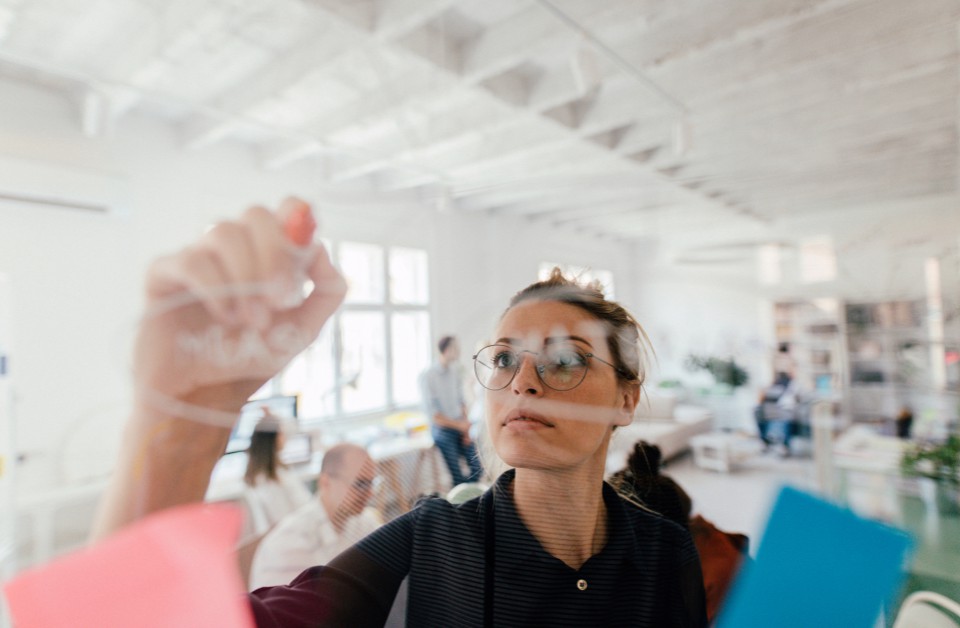 Organisatie
Our client is an independent, highly qualified world top 20 leader in Testing, Inspection and Certification (TIC). The company's core business is certification, supported and strengthened by inspection, testing, training and technology services.
Functie
Assisting in monitoring and maintenance of static data in banks accounts, entities and provide treasury related activities;
You are responsible for reconciliation and accounting for treasury and financial transactions for holding companies;
Maintain close contact and working with treasury front office and operating companies;
You take care of administrating and maintaining of bank account systems/users, the intercompany loan portfolio and the management of treasury management system;
Assisting in month-end procedures regarding intercompany interest, IC invoices, loan balances and payment processes;
Manage external and internal funding accounting including interest calculations & payments;
Cash flow forecasting;
Prepare the documentation of all financial transactions;
Review and verify the details of treasury transactions i.e. trades, transfers etc. and liaising with counter-parties (internal/external);
Cash management, making sure funds are available to meet all obligations;
Responsible for financial administration of multiple holding entities;
Responsible for the accounts payable and the accounts receivable for corporate entities;
Pro-actively present your findings to relevant stakeholders;
Month, quarter & year-end financial administration and reporting for holding entities (including intercompany);
Provision of timely transfer pricing documentation with countries (contracts and invoices);
Assistance with budget preparation at holding level; Ad-hoc requests and reporting.
Profiel
You are an analytical person, able to work on a diversity of finance and treasury related topics. You have strong technical, analytical and financial skills and are interested to help our corporate financial team further. You're used to working independently as well as in a team and have good interpersonal and communication skills. You have solid background in accounting. Accustomed to working under pressure and with deadlines and able to effectively communicate at all levels of the organization.
Bachelor or Master's degree in finance in a relevant area
At least 5 years of experience in a similar role, preferably in a corporate setting;
Proven experience with back office activities around Treasury and cash management;
Experience with intercompany transactions and reconciliation in preparation for audit;
Excellent Microsoft Excel knowledge and skills; knowledge of Microsoft Dynamics 365 is an advantage;
Accountable and committed;
Proficiency in English (speaking and writing), other languages (Dutch) can be an asset;
Result-oriented, analytical and pro-active.
Contact
Deze vacature is zeer recent ingevuld. Reageren is niet meer mogelijk. Voor meer informatie verzoeken wij u contact op te nemen met de onderstaande consultant.