Deze vacature is onlangs door Bridgewell ingevuld.
Bekijk hier een overzicht van onze actuele vacatures.
Enterprise Architect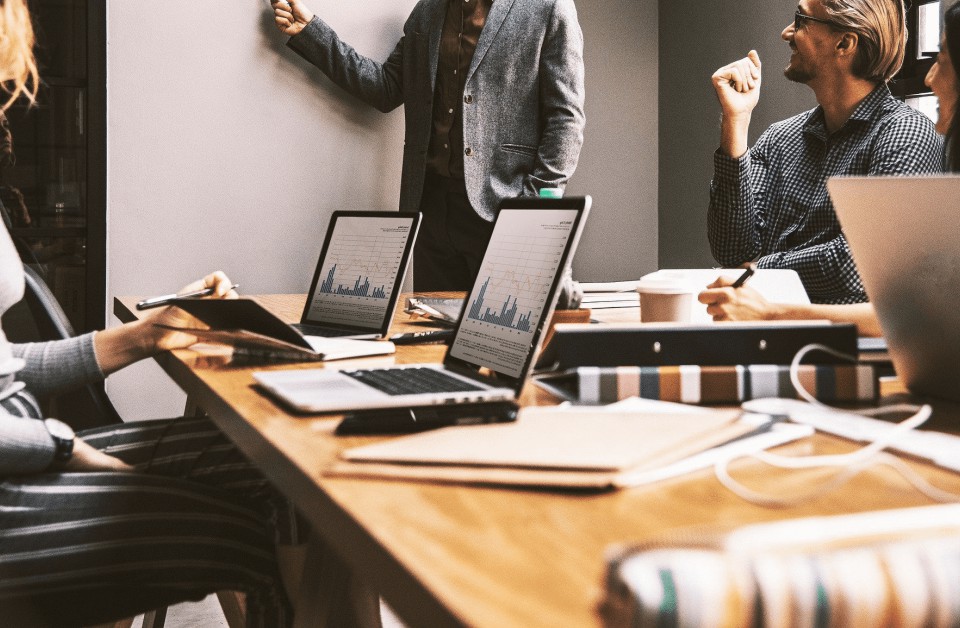 Organisatie
An IT organisation based in the middle of The Netherlands.
Functie
The Enterprise Architect is key in enabling business growth and driving actively change and innovation. Main focus and result areas are defining, driving and ensuring a business driven corporate IT strategy supported by a modern and flexible enterprise architecture and IT service & application portfolio aligned to business needs.
To define a comprehensive enterprise architecture (business processes, information, applications, technology) to support the business strategy;
To create a vision on how to support the realization of the business objectives and goals with IT services. For this role it is essential to understand the business strategy and business processes;
To determine ways the organization can leverage technology to enhance business objectives;
To develop and implement tailored innovation programs and processes that provide continued value to the customers;
Leadership ability, team building skills, decision maker;
Social skills to manage the alignment of business and IT strategy and to advise on innovations;
To establish the IT standards and the standardisation process.
Profiel
Strong analytical skills, abstraction and lateral thinking;
Vision and strategic insight;
Strong communication and influencing skills: able to clearly articulate the why and the how;
Leadership skills: open and authentic, able to motivate and inspire;
Results oriented, driven by the company goals;
Decisive and consistent;
Team player, able to appreciate others' points of view, different interests;
Master's Degree and experience in IT and Business Processes;
Business focus: able to align IT and business goals;
Experience in a manufacturing environment is preferred.
Contact
Deze vacature is zeer recent ingevuld. Reageren is niet meer mogelijk. Voor meer informatie verzoeken wij u contact op te nemen met de onderstaande consultant.