Deze vacature is onlangs door Bridgewell ingevuld.
Bekijk hier een overzicht van onze actuele vacatures.
CFO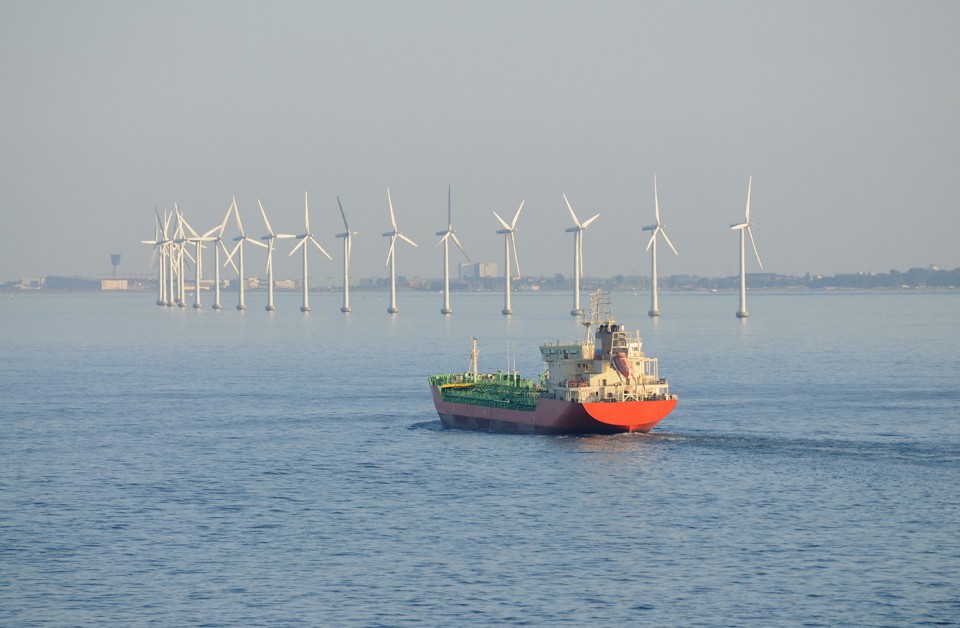 Organisatie
Our client is a wholy owned portfolio company of a globally operating private equity company with a long track record.
Functie
Be a proactive member of the Management Team and act as a business partner;
Responsible for all shared services, i.e. Finance, Legal, internal Information Technology and Human Resources;
Design and prepare monthly / quarterly / annual statutory and management reporting for various stakeholders (incl. board of directors and lenders);
Set up and prepare reporting of operational metrics / business intelligence including sales, backlog etc.;
Lead ad-hoc analyses to improve profitability, e.g. on costs, pricing, project/contract profitability or investments;
Help drive the business strategy for the Company;
Drive improvement efforts on financial controls, process efficiencies and quality of reporting;
Convert the strategy into financial targets for the activities and forecast/budget and monitor the actual business performance;
Support the business in complex sales processes;
Support with M&A activities and post-acquisition integration;
Participate in contract and other legal work with respect to the Company's operations and activities;
Optimize cash flow and working capital;
Liaise/interact with shareholders, external auditors, tax, and banks;
Responsible for the Company's tax position.
Profiel
The ideal candidate is a qualified accountant with significant and broad post qualification working experience;
Able to present strategy, recommendations and results of complex analyses to cross-functional stakeholders and to interface with cross-functional teams at all levels;
Prior experience of working in a private equity and/or entrepreneurial ("DGA") environment highly recommended;
Carve-out experience (or other corporate reorganizations involving the build-up of a new shared services center);
Experience in leading and managing a quality financial organization in terms of process integrity, efficiency improvement, personnel motivation and process optimisation;
Experience and effectiveness in working both at management level, but also as a finance team member, in reporting and communicating in an international environment;
Experience of working in a SaaS / software / eCommerce company is preferable but not essential;
Strong hands-on experience and entrepreneurial drive;
Comprehensive understanding of ERP systems, preferably Agresso or Exact
You are a natural team player and have excellent communication and leadership skills;
Strong project management, problem solving and good analytical skills;
Prior M&A experience, buy-side and/or integration, is a plus.
Contact
Deze vacature is zeer recent ingevuld. Reageren is niet meer mogelijk. Voor meer informatie verzoeken wij u contact op te nemen met de onderstaande consultant.