Deze vacature is onlangs door Bridgewell ingevuld.
Bekijk hier een overzicht van onze actuele vacatures.
Associate Director Group Accounting & Reporting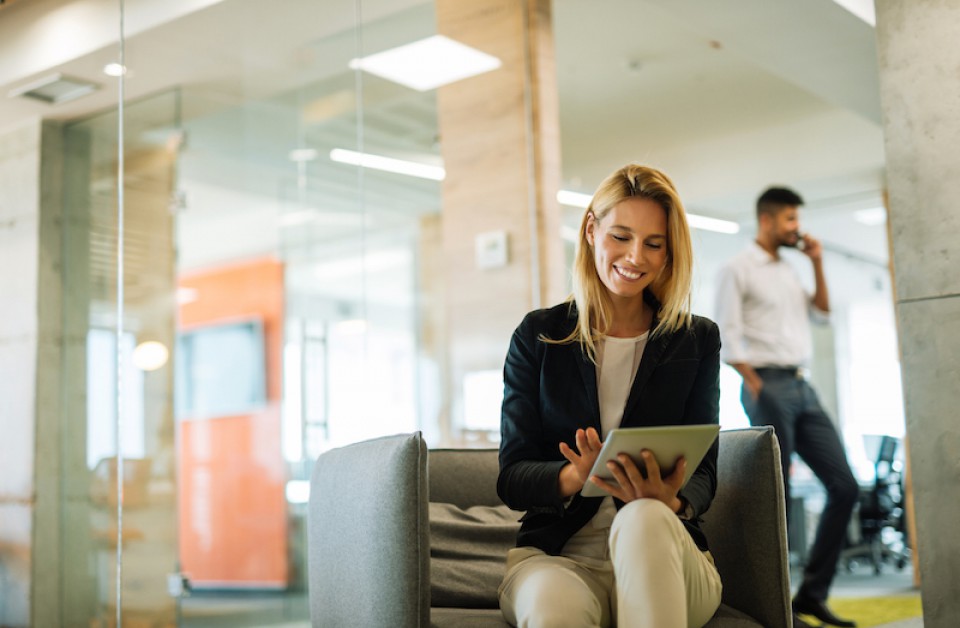 Organisatie
Our client is a global leader in large professional information and software solutions. They focus on services for health, tax & accounting, risk & compliance, and legal & regulatory sectors.
Functie
Prepare and review the group's financial statements, including ESEF and ESG reporting requirements, for Full- and Half-Year
Train and develop own staff via accounting webinars/seminars and newsletters, as well as ensure proper knowledge of IFRS standards and accounting and reporting manuals in the (global) finance function
Being an IFRS 15 and IFRS 16 expert
Assist in reviewing IAS 19 calculations of the group companies
Review and reconcile - in close cooperation with Tax department - local statutory accounts
Roll-out of new standards for Integrated Reporting
Take a leading role in the execution of ad hoc business projects, such as ESG reporting or roll-out of any new IFRS standard
Manage relationship with External Auditors focusing on execution of the audits, dealing with findings and technical topics
Manage internal process of the preparation of the group's annual report, in close cooperation with other corporate departments
Update and maintain taxonomy definitions, as well as accounting and reporting manuals
Prepare, review and report on Annual Impairment test
Assist, together with local management and experts Purchase Price Allocations of acquired companies
Supervise and coach the Accounting Manager Group Accounting & Reporting in daily activities; Review internal controls of corporate accounting and treasury processes
Be acquainted with CCH Tagetik Consolidation, CCH Tagetik IFRS 16, and any ESEF/XBRL tagger is a pre.
The Associate Director Group Accounting & Reporting will work closely with local CFOs and controllers of the global operating divisions, external accountants, and the corporate staff. All the area's including analysts and experts of the corporate staff departments of consolidation, treasury, tax, business analysis & control, legal, communications, and investor relations.
Profiel
Registered Dutch Chartered Accountant;
8+ years of relevant experience, preferable at or large (Big 4) audit firm and/or a multinational and/or a listed national company;
Excellent knowledge of accounting and reporting standards (IFRS and ESEF);
Project management skills are a big plus.
Strong analytical skills
Developed board room skills
Good communicator and social skills
Strong influencing and stakeholder management skills
Down-to-earth and approachable attitude
Self-propelling
Hands-on mentality
Strong personality, ability to get things done
Strong team player that can lead the way
Strong presentation skills
Flexibility to travel (both in Europe and the USA)
Proficient in English and preferably Dutch
Contact
Deze vacature is zeer recent ingevuld. Reageren is niet meer mogelijk. Voor meer informatie verzoeken wij u contact op te nemen met de onderstaande consultant.