European Head of Finance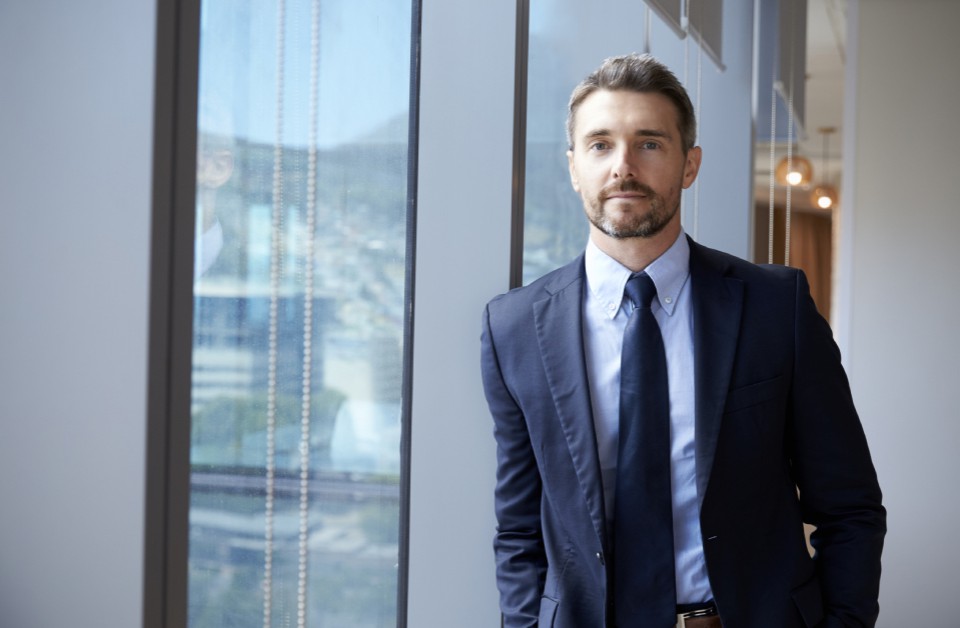 Organisatie
Our client is a leading brand in materials, with applications in furniture, kitchens, interiors of for example schools, hospitals and retail- or hospitality outfits. As the inventor of a fabrication process around a century ago, the brand is well-known around the world. Historically strong markets include the United States. Asia is growing rapidly. However, the performance of the company in Europe (approximately 600 employees) recently has been sub-optimal. At this moment the company is stabilized and ready for further growth.
Since her acquisition our client is working hard to reclaim its market position. Primarily by bringing the business closer to the customer and restoring margins. Meanwhile, our client is rebalancing operating expenses with revenues and intensifies cooperation with sister companies to secure operational and commercial synergies.
Functie
Running a tight ship on basic financial accounting; clean general ledgers, simple accounting, on-time and in full reporting to multiple stakeholders and (financial) controlling.
Intrinsically drive improvement efforts on financial controls, process efficiencies and quality of reporting.
Overseeing the day-to-day finance function for transactional finance.
Cash management on a daily and weekly basis including reporting to the shareholder.
Leading the business planning cycle with bi-weekly outlooks, monthly reviews, quarterly forecast and a yearly budget; preparation of in-depth financial models, consolidation and reporting packs following the standards of the shareholder as well as internal reporting.
Annual accounts - managing the end of year annual statutory accounts process including completion of the audit.
Liaise effectively with external auditors and the shareholder.
Proactive engagement with the various commercial regions and two plants throughout the year to provide detailed analysis of performance versus budget plans and prepare realistic forecasts.
Implementation, improving of and maintaining of a decentralized (business) P&L structure into the countries and two factories.
Next to these topics, Head(s) of Accounting will be appointed within the Nordic and UK region and are reporting to the European Head of Finance. All of the finance employees are located at the local offices. This requires a good relationship across the teams, frequent travel is foreseen.
Profiel
Qualified Accountant with first-hand experience of planning, budgeting, forecasting and producing management Information.
Five to ten years' working experience in a professional accountancy firm is a must, preferably in an international setting.
Strong financial modelling skills – proficient at excel.
Strong project management and problem solving with good analytical skills.
Solid understanding of our accounting software and systems (IBM Cognos TM1, Infor LX, Bassware, Qlicksense).
Fluent in English.
Frequent travel is foresee (mainly within Europe).
Experience of working on a product centric or manufacturing company is preferable but not essential.
Contact
Indien u in deze vacature geïnteresseerd bent nodigen wij u uit direct te solliciteren via de knop "Solliciteer" o.v.v. het referentienummer ( 11891 ). Voor meer informatie verzoeken wij u contact op te nemen met de onderstaande consultant.