CFO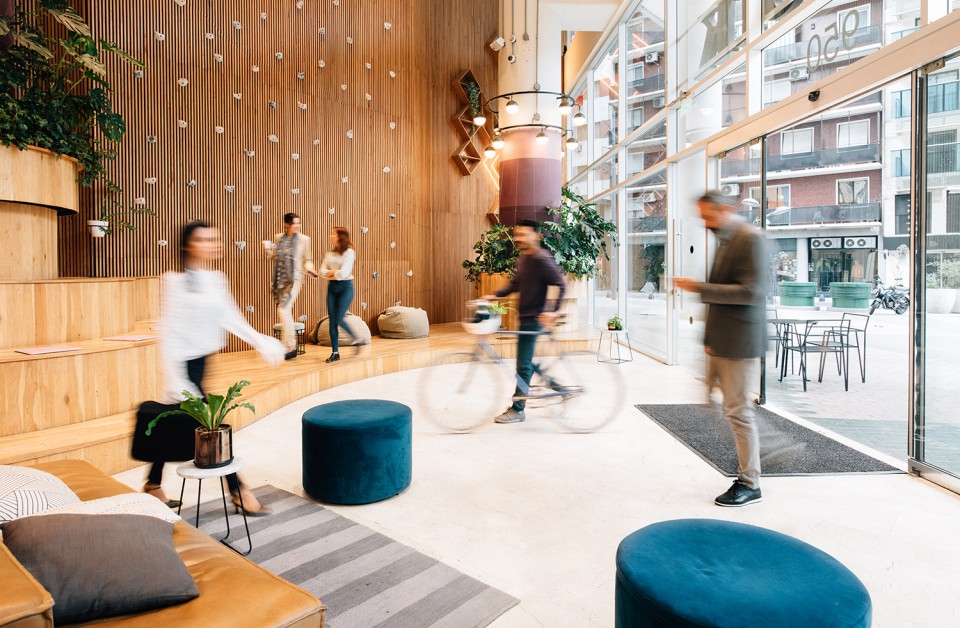 Organisatie
We are looking for an ambitious and eager CFO for a fast-growing software company in the Amsterdam region. The organization is a participation of a renowned PE party.
Functie
Leads the finance organization and takes this to the next level;
Provides analytical decision support and performance tracking across a range of strategic and operational excellence initiatives;
Being a Business partner to the CEO, MT members and Shareholders in helping to execute the strategic agenda;
Develop reporting processes and systems to provide insightful, timely and accurate updates;
Optimize cash flow and working capital;
Support with M&A activities and post-acquisition integration;
Liaise/interact with shareholders, external auditors, tax, and banks.
Profiel
MSc in Accounting or Finance, RA or RC qualification is a plus;
15+ years in progressively responsible financial leadership roles in a high-tech industry or equivalent;
Experience in working with private equity is also a plus, as is experience with acquisition processes and post-merger integration;
Is strongly analytically developed and can think conceptually. Has an eye for detail, but is also able to distinguish between main and side issues;
Is able to influence decision making and convert ideas to action;
A team player able to collaborate at all levels of the organization and across functional areas.
Contact
Indien u in deze vacature geïnteresseerd bent nodigen wij u uit direct te solliciteren via de knop "Solliciteer" o.v.v. het referentienummer ( 11920 ). Voor meer informatie verzoeken wij u contact op te nemen met de onderstaande consultant.