Business Controller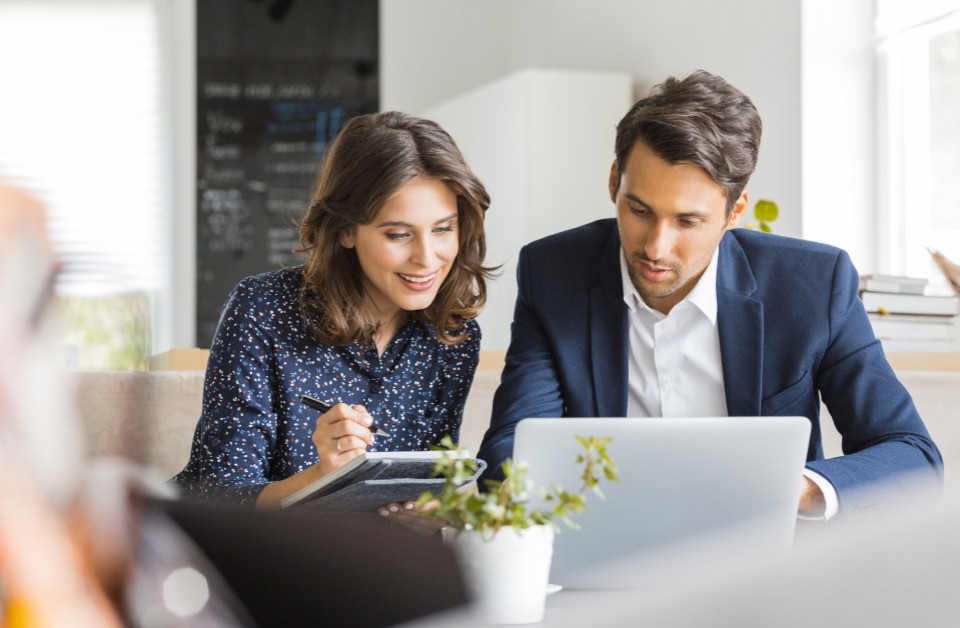 Organisatie
Our client is an international leading company in her business. For their Business Control department, we are looking for a Business Controller for one of their Business Units.
Functie
Responsible for the Planning and Control Cycle (monthly reviews, forecasting and budgeting) for the Business Unit;
Involved in the Business Unit improvement projects;
Play an active role in process improvements of the financial processes and systems (Exact, BI, product- and account profitability);
Act as a business partner towards the Business Unit and a sparring partner towards the Head Business Control;
Responsible for cost price calculations;
Involved in post-merger integration.
Profiel
University Economics, Post Master EMFC, Accountancy of CMA;
Minimum of 5 years of relevant work experience;
Fluent in Dutch and English (verbal and written), German is preferred;
Excellent communication skills; must be able to interact with colleagues on all levels of the company;
Self-starter, independent and proactive attitude;
Drive for improvements and able to cope with a demanding and changing organization;
Excellent analytical skills and conceptual capabilities;
Flexible and able to work under pressure within deadlines;
Ambition to grow into a senior financial management position in the future.
Contact
Indien u in deze vacature geïnteresseerd bent nodigen wij u uit direct te solliciteren via de knop "Solliciteer" o.v.v. het referentienummer ( 11867 ).