This interim job is already filled by Bridgewell.
Click here here for our actual interim jobs.
Interim Senior Business Controller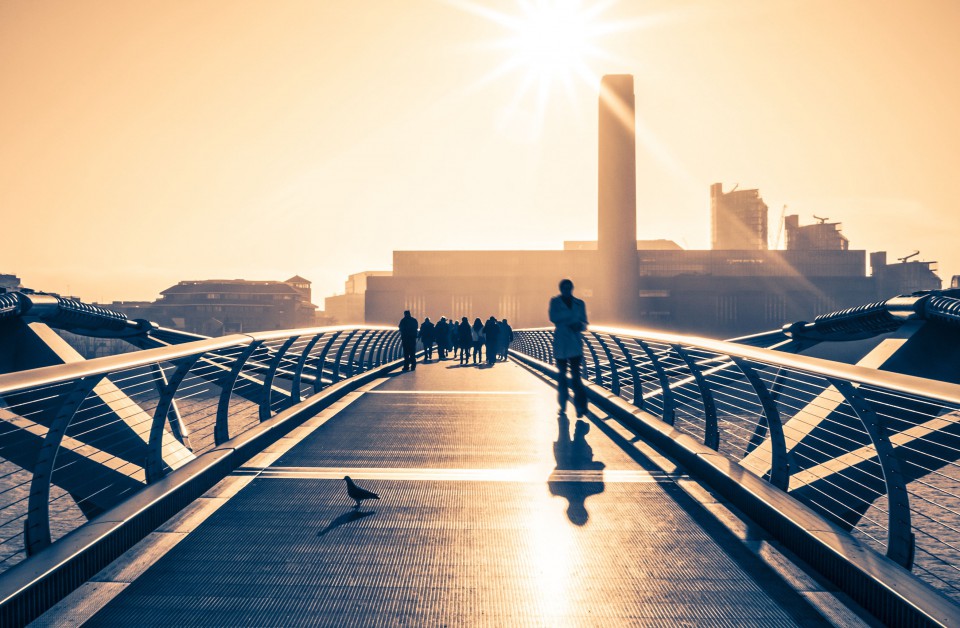 Organisation
Onze klant is een retail/e-commerce organisatie in het noorden van het land. Snelgroeiend, ambitieus en internationaal.
Assignment
Verzorgen van management rapportages;
Faciliteren van Business Reviews met het Management;
Analyseren resultaten, monitoren kapitaalratio's, rendementsratio's, werkkapitaalontwikkelingen, en het signaleren van trends en doen van aanbevelingen hieromtrent;
Ondersteunen van het Senior Management in besluitvormingstrajecten zoals bijvoorbeeld acquisities, kapitaalinvesteringen en reorganisaties;
Profile
Afgeronde relevante WO opleiding, bij voorkeur RA of RC;
Ruime ervaring in een financieel eindverantwoordelijke rol;
Bij voorkeur werkzaam binnen een retail of e-commerce omgeving;
Drive, volhardend en ondernemend;
Resultaatgericht en altijd op zoek naar hoe het beter kan;
Meer dan goede communicatieve vaardigheden in het nederlands en het engels.
Contact
This interim assignment has been recently filled. Applications will no longer be taken into consideration.