This vacancy is already filled by Bridgewell.
Click here here for our actual vacancies.
Group Business Controller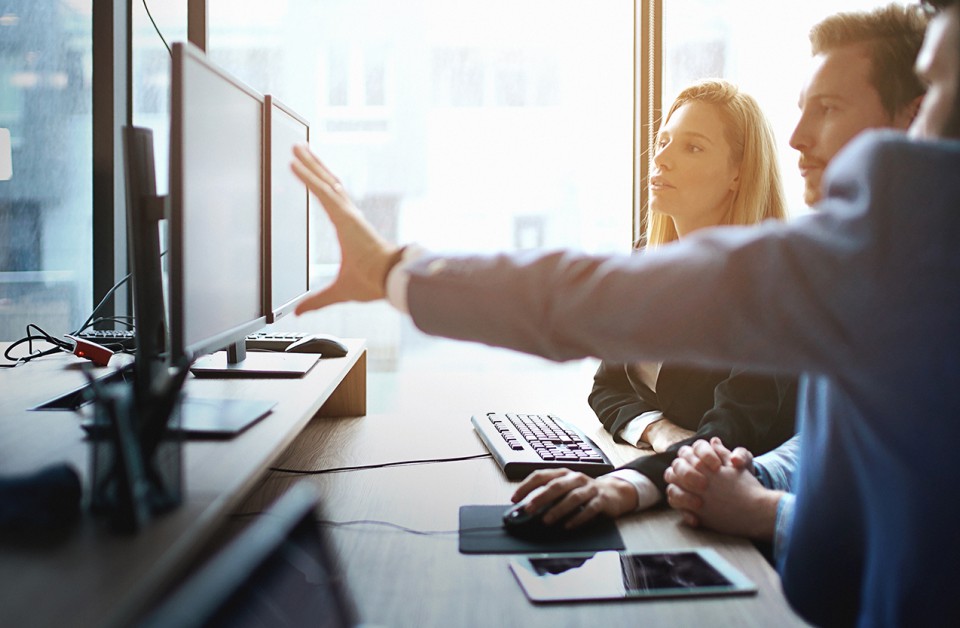 Organisation
Our client is an independent, highly qualified world top 20 leader in Testing, Inspection and Certification (TIC). The company's core business is certification, supported and strengthened by inspection, testing, training and technology services.
Assignment
To develop meaningful KPI's and reporting on business performance, providing deep insight and fact based analysis;
To drive improvement of key metrics at Group level;
To develop the Business Intelligence environment, working on tooling suitable for our client;
To identify financial business risks and opportunities as well as opportunities for process optimization;
To interact with various other departments such as Accounting, Tax and Internal Control;
To be the sparring partner for the CFO, Corporate Finance Director and other senior stakeholders;
To present your findings to the Board and other relevant stakeholders;
To support the process for monthly Forecasting and the preparation of gap analysis;
Support Kiwa's strong M&A strategy, by supporting Financial Due diligence and valuations.
Profile
Master or Bachelor in Finance or another relevant area;
About 5-7 years of professional experience in a similar position, preferably in a corporate environment;
You are analytical and you have a long term overview and planning to detail and accuracy coupled with broad-based long range planning expertise;
You are accurate and have attention for detail;
Ability to cope with high pressure assignments and used to meeting strict deadlines whilst maintaining accuracy;
You have extensive data analysis skills, including experience with BI-Tools;
You are fluent in English (speaking and writing), Dutch proficiency is an advantage;
You are based in the Netherlands and are entitled to work here.
Contact
This vacancy is already filled by Bridgewell. It is not possible to respond anymore. If you would like to receive additional information or have any questions, please contact the consultant mentioned below.