This vacancy is already filled by Bridgewell.
Click here here for our actual vacancies.
CFO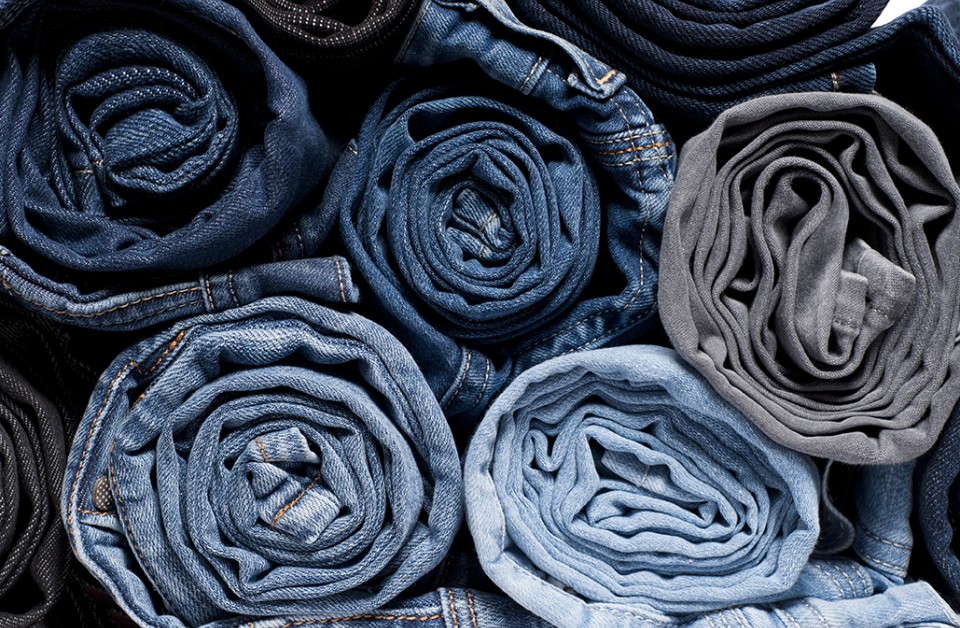 Organisation
Onze klant is een handels/e-commerce organisatie in het noorden van het land. Snelgroeiend, ambitieus en internationaal.
Assignment
Leiding geven aan de financiële functie en als zodanig verantwoordelijk zijn voor het volledige scala van financiële activiteiten, waaronder de administratie, rapportage, controle, belastingen, treasury en IT;
Geef financieel leiderschap aan de organisatie en bevorderd acties ter verbetering van de kostenefficiëntie en winstgevendheid;
Omzetten van de strategie in (financiële) doelstellingen, forecasting en analyses op afwijkingen;
Betrokken bij M&A activiteiten.
Profile
Afgeronde relevante WO opleiding, bij voorkeur RA of RC;
Ruime ervaring in een financieel eindverantwoordelijke rol;
Bij voorkeur werkzaam binnen een retail of e-commerce omgeving;
Drive, volhardend en ondernemend;
Resultaatgericht en altijd op zoek naar hoe het beter kan;
Meer dan goede communicatieve vaardigheden in het nederlands en het engels.
Contact
This vacancy is already filled by Bridgewell. It is not possible to respond anymore. If you would like to receive additional information or have any questions, please contact the consultant mentioned below.