Senior Operations Controller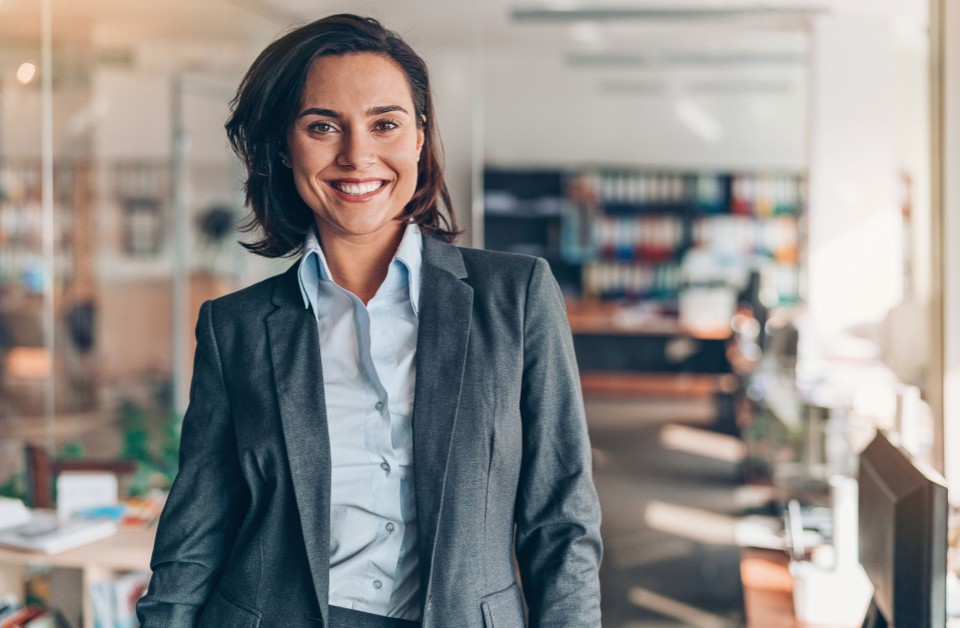 Organisation
Onze klant is een een succesvolle productie organisatie in handen van PE. Internationaal actief en met een rijke historie en een mooie toekomst.
Assignment
Verantwoordelijk en aanspreekpunt voor alle operations controlling activiteiten (o.a. budget- en forecastprocessen, periodieke afsluiting, management rapportages);
Beoordelen en ondersteunen bij het sturen op financiële en business aspecten van masterplannen en capex plannen, advies geven en verbeteren;
(laten) Beoordelen en analyseren van alle productieresultaten, variërend van prijs-, efficiency-, bezettings- en rendementsverschillen;
Calculeren en beoordelen van kostprijzen van nieuwe producten / introducties;
Je maakt onderdeel uit van het Plant Management Team.
Profile
Afgeronde (bedrijfs)economische opleiding op academisch niveau;
Minimaal 7 jaar ervaring, onder andere ruime ervaring opgedaan binnen een multinational, bij voorkeur in een productie omgeving;
Een bewezen ervaring in de richting van commercial & operations controlling;
Exellente kennis van de relevante IT systemen (Office, BI Tools, ERP);
Een pragmatische, zelfstandige, analytische en snelle denker die doorvraagt;
Doener, met beide voeten stevig op de grond.
Contact
If you are interested in this vacancy, we kindly request you to send your application through "Apply". Please add the following reference number to your application: 11895. If you would like to receive additional information or have any questions, please contact the consultant mentioned below.