Internal Control Manager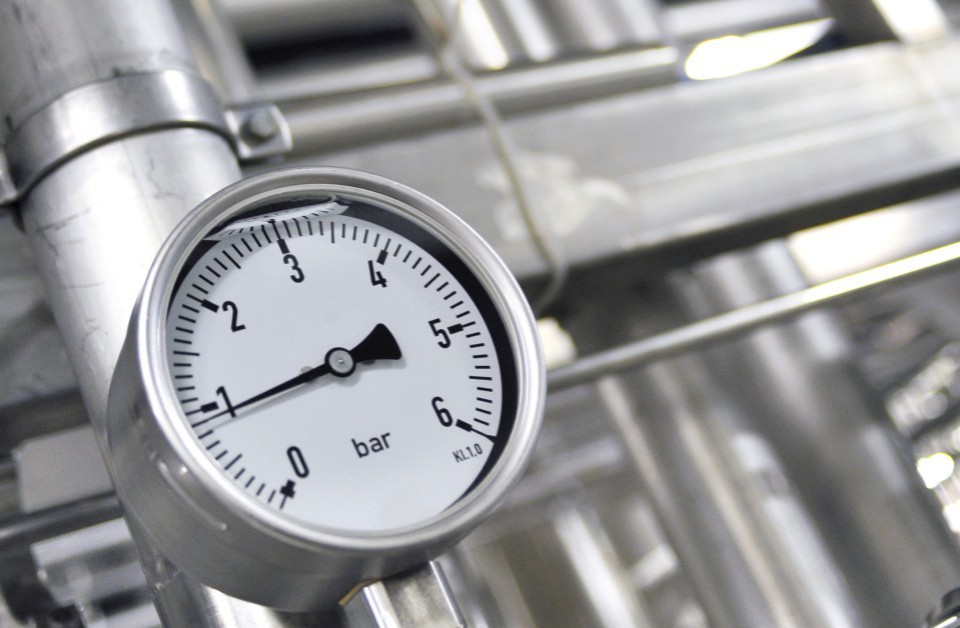 Organisation
Onze klant behoort tot de wereldwijde top op het gebied van testen, inspectie en certificering. Deze middelgrote organisatie in handen van een gerennomeerde participatie maatschappij groeit hard door zowel autonome groei als ook acquisities.
Assignment
Als internal Controls Manager, ben je verantwoordelijk voor het opzetten van een internal control framework inclusief het plannen en, in samenwerking met anderen, doen van steekproeven. Dit alles in samenwerking met de Internal Control en Internal Audit functie binnen de holding. Naast het opzetten van een internal control framework lever je een bijdrage aan de integratie van nieuwe bedrijven binnen de groep.
Onze klant is een groeiende onderneming, zowel organisch als door acquisitie. De integratie van nieuwe onderneming binnen de groep is een belangrijk onderdeel in deze functie. De rol Internal Controls Manager is een nieuwe rol binnen de finance organisatie, waardoor je de gelegenheid hebt om jouw eigen rol vorm te geven, uiteraard binnen de kaders die door de holding worden meegegeven.
Profile
Minimaal 5 jaar relevante werkervaring op het gebied van Internal Control of (internal) Audit;
Ervaring Binnen een Big Four kantoor is een pre;
Bij voorkeur een masters degree in Accounting;
Goed begrip van Corporate Governance standaarden, riskmanagement en interne beheersing. Bekend met COSO-methodologie;
Goede kennis van ERP system functionaliteit. Vermogen om internal control gerichte system walkthroughs te documenteren;
Kennis van en ervaring met documentatiesystemen voor Internal Control;
Het vermogen om Internal Control standaarden toe te passen en audit observaties te relateren aan financiële resultaten;
Ervaring met revenue en cost recognition bij bedrijven in de service industry / uren gedreven business is een pré;
Vloeiend in Engels, zowel in woord als geschrift.
Contact
If you are interested in this vacancy, we kindly request you to send your application through "Apply". Please add the following reference number to your application: 11919. If you would like to receive additional information or have any questions, please contact the consultant mentioned below.