This interim job is already filled by Bridgewell.
Click here here for our actual interim jobs.
CFO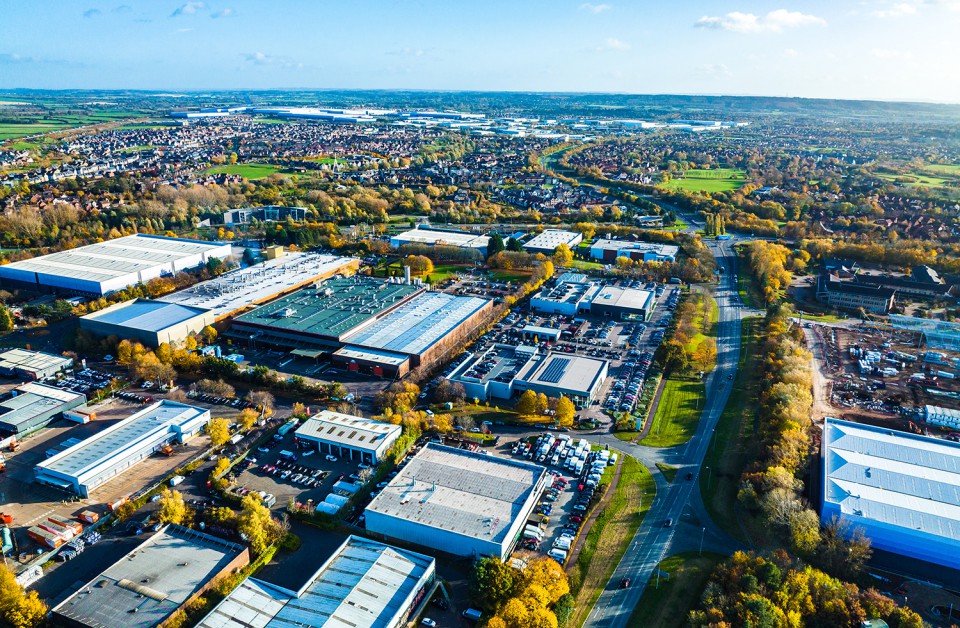 Organisation
Onze opdrachtgever is een vastgoed ontwikkelaar. De voorkeur gaat uit naar een CFO die op interim basis wil/kan starten, en na een periode van 5 a 6 maanden mogelijk in loondienst komt. Meeparticiperen in toekomstige successen is op termijn mogelijk.
Assignment
Participeren in het formuleren van de korte en lange termijn doelen van de organisatie
Nauw samenwerken in een compact team
Zeer zelfstartend en zelfstandig
Aansturen van en hands-on betrokken bij accounting
Vertegenwoordigen van de organisatie bij investeerders, bank en stakeholders
Cashmanagment
Verantwoordelijk voor bestaande en nieuwe (klant) rapportages
Verder opzetten en uitbouwen van sterke processen
Brede verantwoordelijkheid voor veel verschillende voorkomende taken, o.a. contracten, juridische zaken, inkoop, IT
Profile
Succesvol afgeronde Bachelor of Master opleiding
Ervaring in Vastgoed (ontwikkeling) is een must
Uitstekende communicatieve vaardigheden in het Nederlands en Engels
Sterke project ervaring
Loyale en betrouwbare rechterhand van ondernemers
Contact
This interim assignment has been recently filled. Applications will no longer be taken into consideration.