This finance vacancy is already filled by Bridgewell.
Click here here for our actual finance vacancies.
Finance Director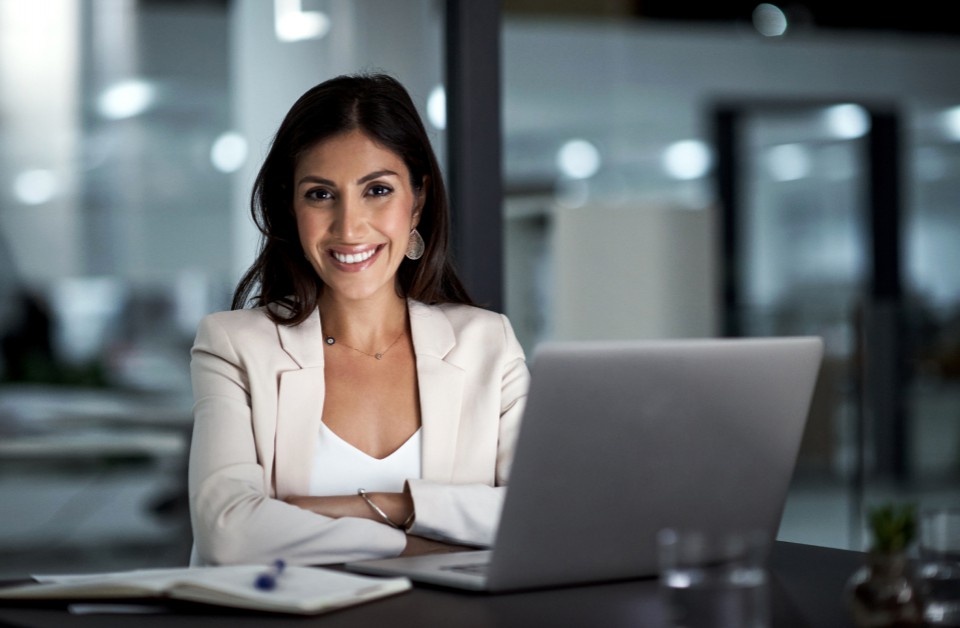 Organisation
Our client is a fast growing organisation in the exciting field of data.
Assignment
Be a proactive member of the Management Team and act as a business partner;
Responsible for all finance, accounting and administration/back-office activities;
Prepare monthly reports of results, monthly forecasts and the annual plans;
Ensure that all financial and administrative policies are accurate, well documented, consistently applied in the organization;
Improve upon a strong planning and control cycle, specific areas: - KPI's for analysis on both financial and non-financial indicators in order to support the business and performances effectively;
Support with M&A activities and post-acquisition integration;
Optimize cash flow and working capital;
Liaise/interact with shareholders, external auditors, tax, and banks.
Profile
Academic or Higher Education level within Economics, Business Administration or Accountancy;
At least 8 years of successful financial management experience, preferably with around 4 years in a similar position;
Strong hands-on attitude and act as a finance team member;
Good understanding of accounting;
Experience in leading and managing a quality financial organization in terms of process integrity, efficiency improvement, personnel motivation and process optimisation;
Experience and effectiveness in working both at management level, but also as a finance team member, in reporting and communicating;
Strong ability to prioritize and multi-task, providing clear directions;
Proactive and be able to make well-balanced and well-informed decisions.
Contact
This vacancy is already filled by Bridgewell. It is not possible to respond anymore. If you would like to receive additional information or have any questions, please contact the consultant mentioned below.