CFO Eastern Europe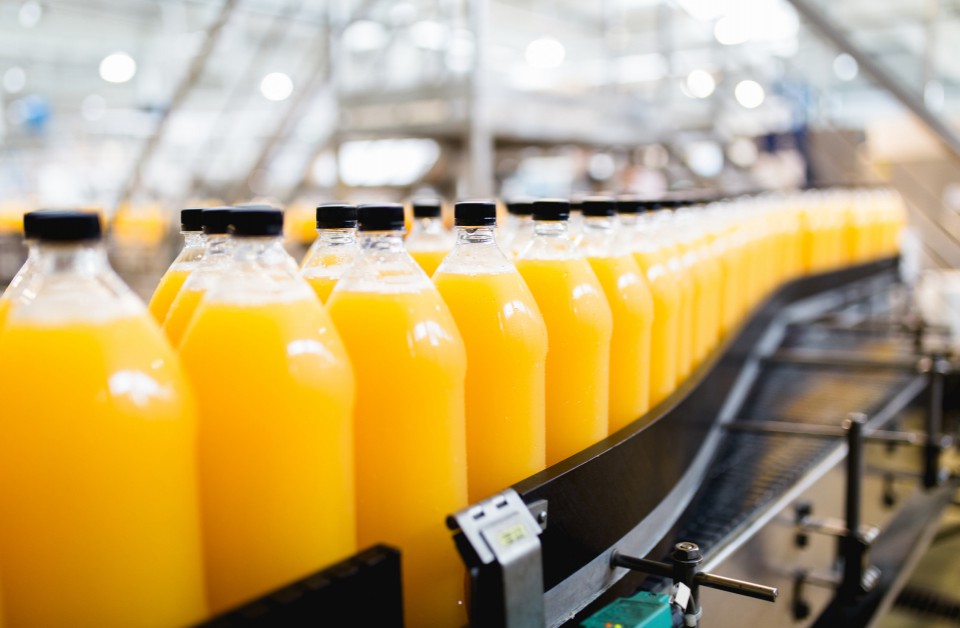 Organisation
Our client is a large multinational fmcg company. With their headquarters based in the Netherlands, the company is internationally growing rapidly. Both through organic growth as well as through M&A activities.
For a subsidiairy of our client, based in Eastern Europe, we're seeking to recruit a CFO to be based locally.
Assignment
The CFO Eastern Europe is responsible for providing strategic financial leadership and professionalism to secure sustainable growth of market share and profitability for the Company's operations in several countries, while further improving the internal financial processes and controls and maintaining a sound financial basis (balance sheet, P&L, cash).
Be a proactive member of the International Management Team and act as a business partner towards the other Management Team members;
Responsible for all finance, accounting and administration/back-office activities;
Ensure the creation of a robust periodic "actual P&L" and of an analysis of the realized financial results, explaining developments or lagging results, advising on measurement to improve results;
Ensure that all financial and administrative policies are accurate, well documented, consistently applied in the organisation;
Improve upon a strong planning and control cycle, specific areas: - KPI's for analysis on both financial and non-financial indicators in order to support the business and performances effectively; - Performs calculations serving cost prices, projects, contracts, investments and recalculations (Capex/Opex decision making analysis);
Assist in the business strategy for the Company's International operations and activities;
Support with M&A activities and post-acquisition integration;
Convert the strategy into financial (revenue and cost) targets for the activities and forecast and monitor the actual business performance; analyse deviations from targets and report about this;
Manage resources, be constantly alert for opportunities to reduce costs and manage cost reduction initiatives;
Optimize cash flow and working capital (e.g. inventory, leases, Capex).
Profile
Successfully completed Master's degree in Business Administration or Economics;
Experience with production is a must, preferably in Food and/or FMCG;
Over 10 years relevant work experience;
Experience in working in Eastern Europe and culturally aware preferable;
Experience in leading and managing a quality financial organisation in terms of process integrity, efficiency improvement, personnel motivation and process optimisation;
Experience and effectiveness in working at management level, in reporting and communicating in an international and multicultural environment, in operating in multiple countries;
Will have strong analytical skills to turn data into insights;
Mature and reliable personality and a tower of strength!;
Strategic agility and priority setting: understand the business, creating compelling strategies and plans
Hands-on and very practical attitude with an entrepreneurial spirit;
Excellent English communication skills on all levels of the organization, fluency is a must;
Organisational agility and planning: ensure perfect execution through right teamwork and planning;
Excellent moral compass, undisputed integrity, strong back-bone and a resilient attitude;
Experience in managing a senior multi-stakeholder working environment.
Contact
If you are interested in this vacancy, we kindly request you to send your application through "Apply". Please add the following reference number to your application: 11840. If you would like to receive additional information or have any questions, please contact the consultant mentioned below.