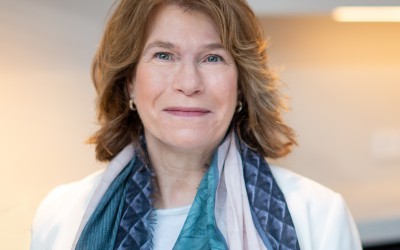 During her career at IBM she gained a lot of experience in (international) account and sales management positions. Finding the right balance between innovative ICT solutions and business issues has always been paramount.
Over the years, her experience and unbridled drive have given her a head start in successfully bringing ICT professionals and companies together. She also specializes in the world of data and digital management functions. Her disarming enthusiasm, personal approach and low threshold create the basis of trust and pleasure in the collaboration.
Petra is married, has two children who are starting their studies and is an enthusiastic hockey and football fan.