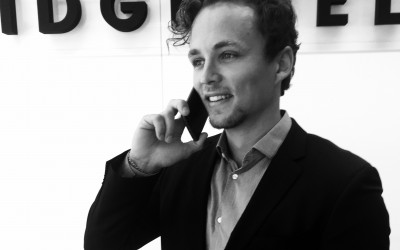 After completing his study Commercial Economics in Amsterdam, Daan started his first adventure in the financial Sector. In a sales supporting role, he made himself familiair with the marvelous world that is called Finance.
Daan likes to be among people. He get's a lot of energy out of complementing each other on both a personal- and business level.
In his personal life Daan likes to exercise, hang out with friends and enjoy a good meal in the city centre of Haarlem where he also lives. Furthermore he is very fond of cars and motorcycles.